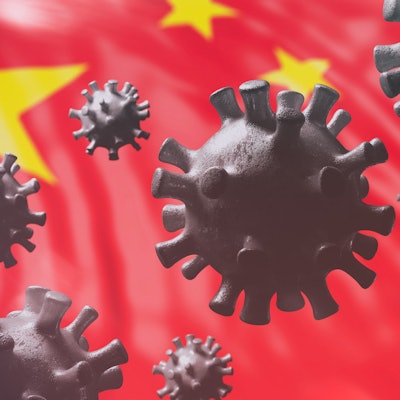 Insurance firm Cigna said it will waive the cost of diagnostic testing for coronavirus disease (COVID-19) when tests are ordered by clinicians for its customers in the U.S. and those who are traveling internationally. Cigna members will not have to pay cost shares or copays for the tests.
Currently, free testing is available through the U.S. Centers for Disease Control and Prevention CDC), and it is expected to expand soon as more commercial testing becomes available at designated labs approved by the U.S. Food and Drug Administration.
Cigna will cover diagnostic tests similar to the way it covers a preventive benefit for fully insured plans, thereby waiving copays, coinsurance, or deductibles for customers. Customers enrolled in the following plans will have coronavirus testing covered:
Cigna's employer-sponsored plans in the U.S.
Medicare Advantage
Medicaid
Individual and family plans available through the Affordable Care Act
Organizations that offer administrative services only (ASO) plans also have the option to include coronavirus testing as a preventive benefit. Procedure codes for healthcare providers are expected to be available April 1, 2020.
Additionally, Cigna is setting up a 24/7 customer resource center dedicated to helping customers with administrative barriers related to coronavirus claims.