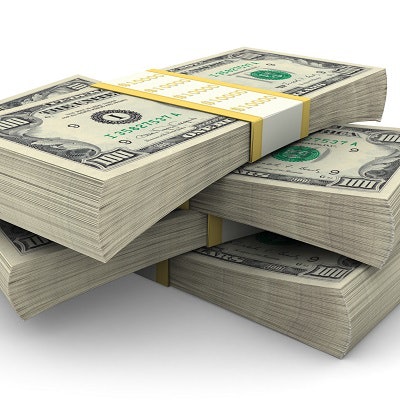 Lumos Diagnostics has received $1.5 million in series A funding from parent company Planet Innovation of Box Hill, Victoria, Australia.
Lumos is a Planet Innovation spin-off that merged with RPS Diagnostics in May 2019. The company plans to use the funding to support international market expansion of its FebriDx point-of-care (POC) respiratory infection test, as well as a pivotal trial to support approval of the product by the U.S. Food and Drug Administration (FDA).
FebriDx helps differentiate between viral and bacterial acute respiratory infections through a finger-stick blood sample, which can help limit unnecessary antibiotic prescriptions for viral conditions, according the company.
To date, the test has received market clearance in Canada, Europe, Saudi Arabia, Singapore, and Pakistan.