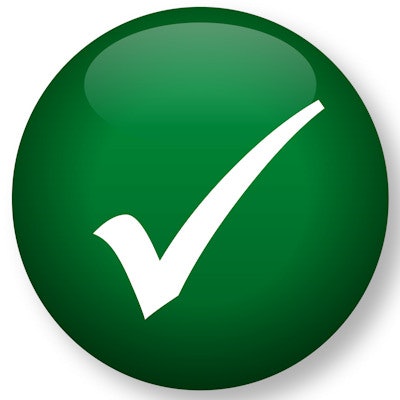 The OneDraw single-use, point-of-care (POC) test for hemoglobin A1c (HbA1c) has the CE Mark for sale in European markets, according to its developer, Drawbridge Health, a private company founded by General Electric.
The product is intended for long-term monitoring of blood sugar in adults with diabetes, noted Drawbridge, which is based in Menlo Park, CA. Using the device, medical professionals can collect blood via light vacuum suction as an alternative to methods that involve hypodermic needles or finger sticks. Specimens are taken from the device through a removable cartridge and mailed to a certified lab for analysis.
Drawbridge will introduce the product in "select countries" in Europe this year, the company said in a statement. The OneDraw test was cleared by the U.S. Food and Drug Administration in August 2019.