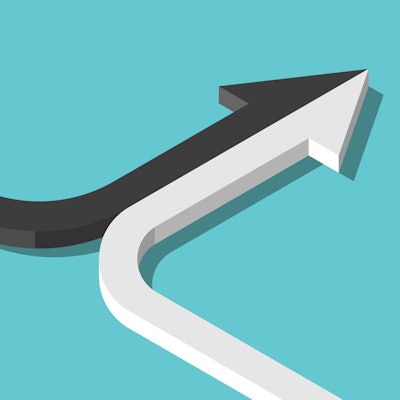 Lung cancer diagnostic firm Biodesix is collaborating with Streck to integrate Streck's blood collection tubes and preservatives with Biodesix's sample collection protocols and IVD products.
The agreement is part of Biodesix's recently announced plans to seek approval from the U.S. Food and Drug Administration (FDA) for future genomic tests on next-generation sequencing (NGS) and Droplet Digital polymerase chain reaction (ddPCR) platforms as companion diagnostics.
"The rapid turnaround of blood-based tumor profiling allows patient access to targeted therapies as first-line treatments, which is the cornerstone of precision medicine," said Biodesix CEO Scott Hutton in a statement. "However, there is limited access to these technologies with only one companion diagnostic test and no broad sequencing tests using blood instead of tissue samples having been approved by the FDA to date."