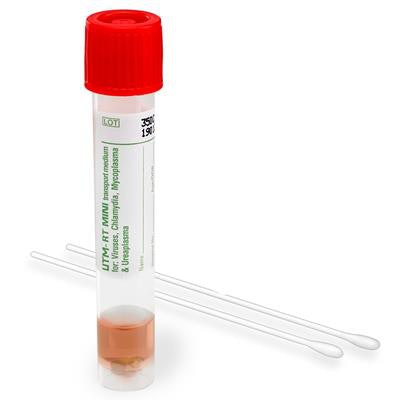 Hardy Diagnostics announced the introduction of a line of tubes for collection, transport, maintenance, and long-term freeze storage of clinical specimens.
The HealthLink Universal Transport Medium product line, which has been cleared by the U.S. Food and Drug Administration (FDA), was developed and is manufactured by COPAN of Brescia, Italy, and is being distributed by Santa Maria, CA-based Hardy Diagnostics through a partnership.
The products are suitable for collecting and storing clinical specimens containing viruses and Chlamydia, Mycoplasma, and Ureaplasma organisms, Hardy noted in a statement. The products include antibiotics that inhibit bacterial growth but do not affect tube contents. At room or refrigerated temperatures, organisms are viable for 48 hours, Hardy said.