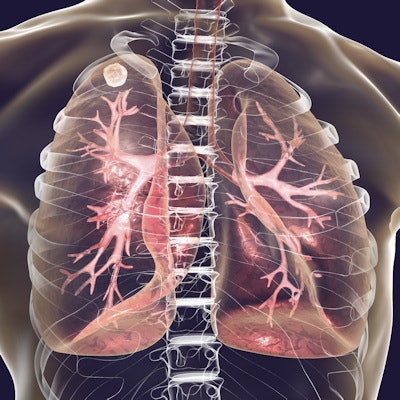 Qiagen and DiaSorin have announced the U.S. launch of their automated workflow for QuantiFeron-TB Gold Plus (QFT-Plus), a fourth-generation product for latent tuberculosis (TB) detection, on DiaSorin's Liaison analyzer platforms.
In a statement, the companies said the U.S. Food and Drug Administration (FDA) approved the Liaison QFT-Plus test, which was developed by Qiagen and DiaSorin as a solution for streamlined laboratory automation in latent TB screening. The product supports the conversion from tuberculin skin tests to modern blood-based QuantiFeron technology, according to the companies.
The workflow pairs Qiagen's standard QFT-Plus blood collection tubes, containing the core QuantiFeron technology, with DiaSorin's new Liaison QFT-Plus detection assay.
More than 8,000 Liaison systems have been placed worldwide, primarily in hospital laboratories. The Liaison workflow for QFT-Plus was introduced in Europe in 2018 and is headed for China in 2020. Combined with front-end automation options for liquid handling, the workflow delivers significant gains in turnaround time and efficiency, the companies said.