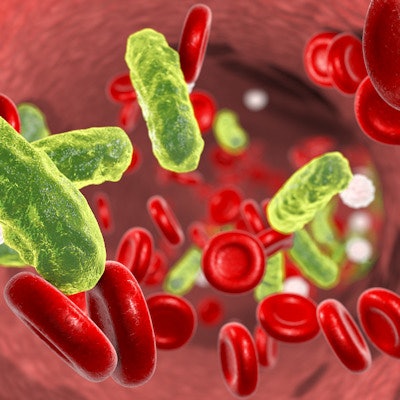 T2 Biosystems is introducing its T2Bacteria and T2Candida whole-blood panel diagnostics in five new countries -- Estonia, Greece, Ireland, Saudi Arabia, and South Africa -- through new distribution deals.
Both panel tests are cleared by the U.S. Food and Drug Administration, are used with the company's T2Dx miniaturized magnetic resonance instrument, and provide results from whole blood within three to five hours, according to the company.
The T2Bacteria panel tests for types of bacteria that cause sepsis, while the T2Candida panel tests for fungal pathogens.