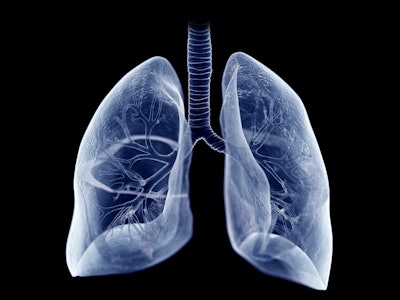 SQI Diagnostics said on Monday that it has obtained Health Canada approval for its Rapid Acute Lung Injury Diagnostic (RALI-Dx) interleukin-6 (IL-6) severity triage test.
By testing for the presence of IL-6, the tool helps identify patients at greatest risk of a severe inflammatory response from a cytokine storm, which is associated with the worst patient outcomes.
"We believe RALI-Dx will be an important tool in the hands of emergency room doctors to help raise survival rates for the most seriously ill COVID patients while also improving the efficiency and efficacy of hospital care," Andrew Morris, president and CEO of SQI, said in a statement. "We also hope to investigate its potential use in other severe respiratory health conditions."
The test has a turnaround time of less than an hour, SQI said.