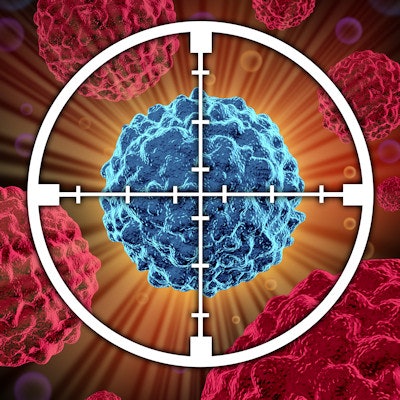 MIT startup Leuko on Friday announced it had secured $5 million in a Series A financing to validate its noninvasive white blood cell (WBC) monitoring technology for cancer chemotherapy patients.
HTH VC, Good Growth Capital, IAG Capital Partners, Nina Capital, and angel investors provided the funding, Leuko said. The funding will allow the company to accelerate clinical trials with the aim of obtaining regulatory approval in collaboration with leading cancer centers, including the MD Anderson Cancer Center and Boston Medical Center in the U.S., and Dexeus and Hospital 12 de Octubre in Spain.
Leuko's WBC monitoring technology, PointCheck, combines optics and artificial intelligence (AI) to allow patients to measure WBC levels without drawing blood. Patients place a finger onto an internet-connected PointCheck device for one minute a day. Data are sent to the patient's care team to enable decisions related to preventive treatments, the company said.
Leuko added that it will aim to advance its go-to-market and partnership activities with healthcare providers, medical device distributors, and pharmaceutical companies.