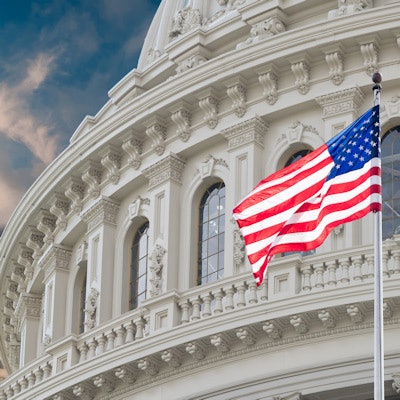 The American Telemedicine Association (ATA) has sent a letter to U.S. lawmakers, requesting they advance permanent telehealth reform.
U.S. Congress expanded access to telehealth services during the COVID-19 pandemic by giving the Department of Health and Human Services (HHS) and the Centers for Medicare and Medicaid Services (CMS) the authority to waive restrictions on Medicare telehealth services.
The temporary change resulted in many people using telemedicine for the first time and shows more may be more inclined to use it in the future, according to the ATA. With these positive results, the ATA has asked Congress to focus reform on numerous priorities, including:
Allow the HHS and the CMS to maintain the authority to add or remove eligible telehealth services
Remove the geographic and originating site restrictions to ensure that all patients can access care at home and other appropriate locations
Ensure federally qualified health centers and rural health clinics can continue to offer telehealth after the pandemic
Many companies and organizations, including Johns Hopkins Health System, the Michael J. Fox Foundation for Parkinson's Research, and the American College of Physicians, signed the letter.