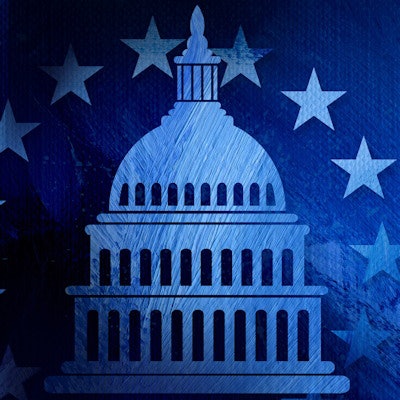 The American Clinical Laboratory Association (ACLA) has applauded the recent introduction of the Saving Access to Laboratory Services Act (SALSA) in Congress to ensure that seniors maintain access to clinical laboratory tests and services in the face of pending Medicare cuts next year.
The legislation was penned to offset the 2014 Protecting Access to Medicare Act (PAMA), which has led to significant cuts to payments for routine laboratory tests that guide clinical decision-making.
"Medicare cuts to clinical laboratories could reduce access to essential testing for all patients, stifle innovation, and weaken the laboratory infrastructure, which is essential for emergency response," said ACLA President Susan Van Meter, in a news release.
At the time PAMA was enacted, the Congressional Budget Office (CBO) projected $2.5 billion in cuts to reimbursement rates over 10 years if PAMA was implemented as Congress intended.
However, PAMA has already led to nearly $4 billion in cuts to laboratories since 2018 (after only three years of cuts), with more than 800 tests expected to receive up to 15% in cuts on January 1, 2023, absent congressional intervention, according to the ACLA.
The ACLA noted that the SALSA bill was introduced by a bipartisan group: U.S. Senators Sherrod Brown (D-OH) and Richard Burr (R-NC), along with Reps. Bill Pascrell (D-NJ), Scott Peters (D-CA), Richard Hudson (R-NC), Gus Bilirakis (R-FL), and Kurt Schrader (D-OR).