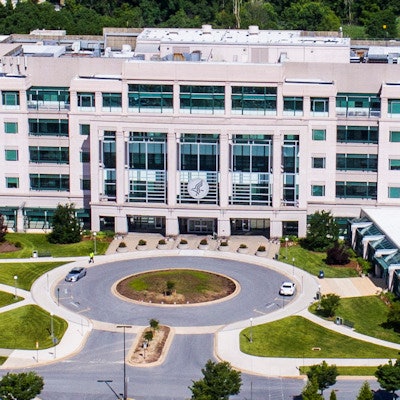 As expected, the U.S. Centers for Medicare and Medicaid Services (CMS) has delayed the timeline for labs to report data on tests by one year -- from the first quarter of 2020 to the first quarter of 2021.
Per the Protecting Access to Medicare Act (PAMA) of 2014, labs are required to report a range of data points for clinical diagnostic laboratory tests that are not advanced assays, including Healthcare Common Procedure Coding System (HCPCS) codes, associated private payor rates, and volume data.
The plan has been to set Medicare reimbursement according to the weighted median of private payor rates starting in 2018, with payment rates updated every three years. But PAMA critics -- notably the American Clinical Laboratory Association (ACLA) -- argued that the rates that had been submitted and formed the basis for reimbursement were not representative and would result in reduced access to patients. At the end of 2019, they succeeded in getting a one-year delay passed through the Laboratory Access for Beneficiaries (LAB) Act as part of U.S. spending legislation. Labs are still obliged to report data from the first half of 2019, the original data reporting period, CMS noted.
CMS also said that payments for 2020 will not be cut by more than 10% for clinical diagnostic laboratory tests that are not classified as advanced. Cuts for 2021, 2022, and 2023 have been capped at 15% for each year.
Furthermore, 98% of physicians eligible to participate in the Medicare Merit-Based Incentive Payment System (MIPS) did not get a negative adjustment for rates in 2020 based on performance.