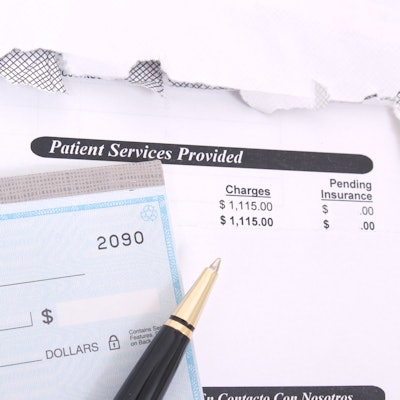 Insurance payor Blue Cross said it is waiving member copays and cost-sharing for diagnostic testing for the novel coronavirus, which causes the COVID-19 respiratory disease.
Blue Cross said it encourages anyone showing symptoms of COVID-19 to contact their health provider before they visit an office or emergency room. The provider can evaluate their symptoms before determining if diagnostic testing is appropriate.
Payors such as Blue Cross and Cigna have been waiving member fees for COVID-19 testing in an effort to remove financial barriers that might prevent people from getting tested. The U.S. Centers for Medicare and Medicaid Services has also added new codes to pay for COVID-19 tests.