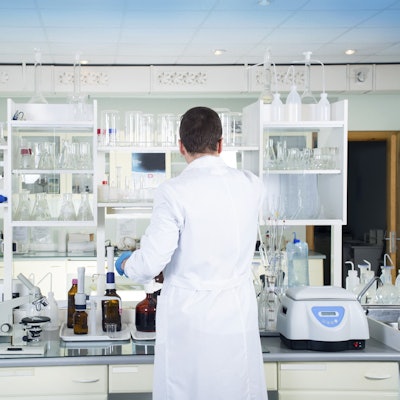 The U.S. Centers for Medicare and Medicaid Services (CMS) has developed a second billing code in the Healthcare Common Procedure Coding System to be used by labs and facilities to test patients for infection with the novel coronavirus.
The code (U0002) can be used by laboratories to bill for tests for SARS-CoV-2 infection and the respiratory disease caused by the virus, COVID-19, using diagnostics that are not provided by the U.S. Centers for Disease Control and Prevention (CDC). CMS issued the first code, U0001, to track patients tested with the CDC's own diagnostic for the coronavirus.
The additional code comes on the heels of the U.S. Food and Drug Administration (FDA) on February 29 issuing a streamlined policy for labs certified to perform high-complexity testing to develop their own validated COVID-19 diagnostics. The U0002 code may be used for tests developed by these additional laboratories when submitting claims to Medicare or other insurers.
The FDA and CDC have been adjusting their regulatory approach to diagnostic testing in an effort to make more COVID-19 tests available to labs. The CMS announcement is intended to ease any financial barriers that might prevent hospitals from administering coronavirus tests to patients.
CMS said that Medicare claims processing systems will be able to accept these codes starting April 1 for testing conducted on or after February 4. CMS hopes these specific codes will encourage testing and improve tracking.
"CMS continues to leverage every tool at our disposal in responding to COVID-19," said CMS Administrator Seema Verma. "Our new code will help encourage doctors and laboratories to use these essential tests for patients who need them."