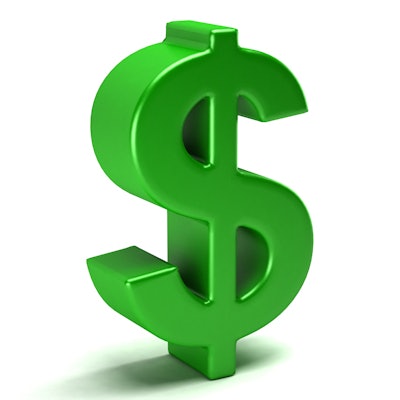 The U.S. Centers for Medicare and Medicaid Services (CMS) has developed a billing code in the Healthcare Common Procedure Coding System (HCPCS) to be used by labs and facilities testing patients for the novel coronavirus, which is now being called SARS-CoV-2 (formerly 2019-nCoV).
The code (U0001) can be used to bill for use of the real-time reverse transcription polymerase chain reaction (RT-PCR) diagnostic test developed by the U.S. Centers for Disease Control and Prevention (CDC). The code will be effective in the Medicare billing system starting April 1 for services conducted on or after February 4.
"This code will allow those labs conducting the tests to bill for the specific test instead of using an unspecified code, which means better tracking of the public health response for this particular strain of the coronavirus to help protect people from the spread of this infectious disease," CMS said in a statement. The agency also previously provided guidance on how to use the test.
On February 13, the CDC reported another coronavirus infection case, bringing the total in the U.S. up to 15. U.S. nationals returning from Wuhan, China, have been under federal quarantine; the CDC noted that 195 people have been released and more than 600 are still being held.
The CDC's coronavirus diagnostic has an emergency use authorization from the Food and Drug Administration, paving the way for use in qualified labs. However, on February 12, the agency reported that some state labs have reported problems in the process of validating the assays. The CDC said it is working to resolve these issues.