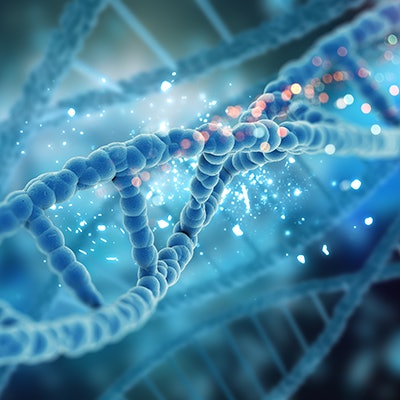 Bionano Genomics this week announced a study describing its optical genome mapping technology for analyzing repeat expansion disorders.
The results were published July 21 in the Journal of Neurology.
In the study, researchers screened 626 samples for the presence of repeat expansions in the RFC1 gene using polymerase chain reaction (PCR) to detect repeat sequences and optical genome mapping to determine the size of the repeat expansions.
Optical gene mapping confirmed the presence of expanded RFC1 alleles in all cases where it was used as part of the workflow. Repeats identified using this mapping were in the range of 800-1299 repeat units, the study found.
The company said that such mapping is well-suited for analyzing large repeat expansion disorders that require the measurement of long, intact DNA molecules for accurate sizing. The study noted that successful use of optical genome mapping may replace Southern blot analysis, which the company said is labor-intensive and time-consuming.