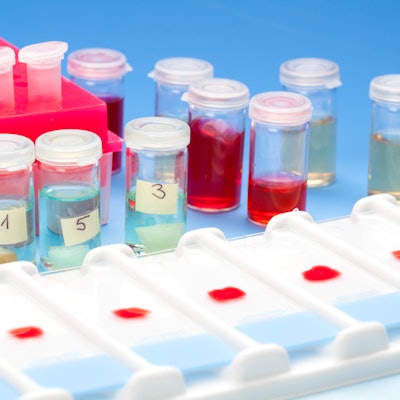 Guardant Health on Tuesday announced that Palmetto GBA, a Medicare administrative contractor, will provide coverage for the Guardant Reveal liquid biopsy test to detect molecular residual disease (MRD).
The Guardant Reveal test detects circulating tumor DNA (ctDNA) in blood after surgery to help oncologists identify cancer patients with residual or recurring disease who may benefit most from adjuvant therapy.
The decision means Guardant Reveal is covered for fee-for-service Medicare patients in the U.S. with stage II or III colorectal cancer whose testing is initiated within three months following curative intent therapy.
Medicare's policy decision adds to the coverage of other Guardant Health tests for cancer patients. In December 2019, Palmetto GBA expanded local coverage determination (LCD) of the Guardant360 assay, a liquid biopsy broadly covered for use across most advanced solid tumors. In March 2022, Palmetto GBA conveyed coverage for Guardant360 TissueNext, the company's first tissue-based test to help oncologists identify patients with advanced cancer who may benefit from biomarker-informed treatment.