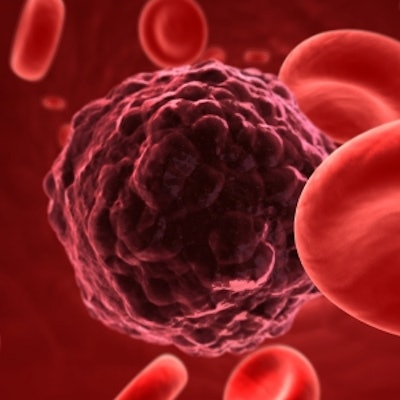 With cancer screening on the wane due to the COVID-19 pandemic, what's the best way to get people current again on their screening exams? The American Cancer Society's National Consortium for Cancer Screening and Care recommended nine ways to boost cancer screening rates to pre-COVID-19 levels.
The new report, "Responding to the COVID-19 Pandemic: Improving Cancer Screening and Care in the U.S.," aims to address the number of patients who have missed baseline cancer screenings due to the pandemic.
The recommendations listed in the report include the following:
Accelerate the collective action of partnerships, coalitions, and roundtables to influence the adoption of evidence-based cancer screening interventions and policies.
Speed up a coordinated campaign to promote cancer screening as a public health priority.
Accelerate screening efforts by supporting and expanding proven programs that effectively reach underserved communities.
Push for the adoption of improved quality measures, accountability measures, and institutional goal-setting that prioritize equitable outcomes.
Speed up innovations and interventions that better expand equitable access to cancer screening and care.
Strengthen the trust in public health and healthcare systems.
Strengthen health system and community preparedness plans for health disruptions by including cancer and other chronic disease care in plans.
Strengthen transdisciplinary teamwork.
Build up the understanding of outcomes in cancer screening and care through the collection and utilization of demographic and social determinants of health data.