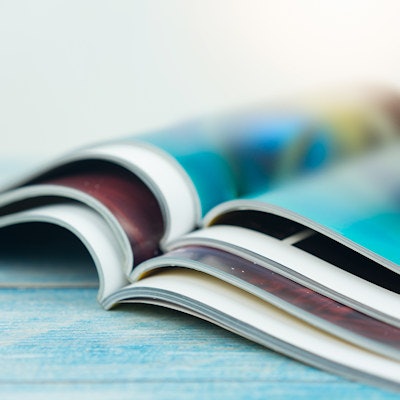 The Association for Molecular Pathology (AMP) announced the appointment of Dr. Ronald Przygodzka as the new editor in chief (EIC) of the Journal of Molecular Diagnostics, effective March 1. The journal is co-owned by AMP and the American Society for Investigative Pathology.
Przygodzki will be replacing Barbara Zehnbauer, PhD, who has been the journal's EIC since January 2015. APM said that Zehnbauer "served with distinction" during her tenure as EIC. In 2020, the journal had an impact factor of 5.568 and its most recent CiteScore in 2020 is 8.0.
Przygodzki has sat on the journal's board since 2012 and has been part of numerous committees since joining AMP in 2006, according to AMP. He is currently the director of genomic medicine of the Office of Research and Development at the U.S. Department of Veterans Affairs (VA). His previous experience includes leadership roles at the VA Biomedical Laboratories, the Children's National Medical Center, and the Molecular Diagnostics Laboratory at the Armed Forces Institute of Pathology.