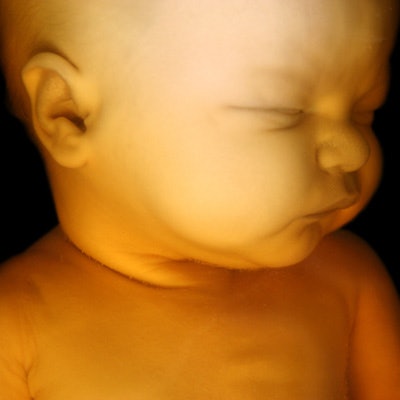 Natera is promoting the results of a multisite trial that suggest the most common microdeletion in prenatal testing can be detected noninvasively with a low false-positive rate using the company's Panorama test.
The details of the trial named the SNP-based Microdeletion and Aneuploidy RegisTry (SMART) study was published on January 13 in the American Journal of Obstetrics and Gynecology. The study tested the ability of noninvasive prenatal testing (NIPT) to detect genetic abnormalities in fetuses.
In detecting 22q11.2 deletion syndrome, the company said its Panorama technology was able to detect 83% of all 22q11.2 deletion syndrome cases with a false-positive rate of 0.05%. This resulted in a positive predictive value of 53%.
The company also said none of the patients with a pregnancy affected by this deletion syndrome had an abnormal first-trimester ultrasound, highlighting the value of NIPT in detecting abnormalities early in pregnancy.