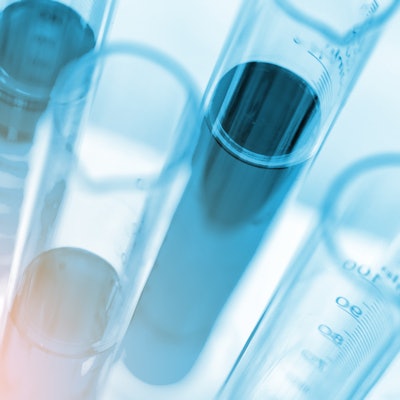 The College of American Pathologists (CAP) announced it is seeking public comments on its updated 2014 guidelines on immunohistochemical (IHC) testing.
The updated guidelines, titled "Principles of Analytic Validation of Immunohistochemical (IHC) Assays," were drafted by an expert panel of pathologists, histotechnologists, and a methodologist. The updates primarily reflect CAP's recent decision to adopt the global evaluation method Grading of Recommendations Assessment, Development and Evaluation (GRADE).
GRADE impacts how updated recommendations are now categorized. As a result, 11 of the original 14 recommendations in the guidelines are categorized as "Good Practice Statements," which indicates they carry a high level of certainty, but lack direct, published evidence.
The document is available on CAP's website and is open for comment until August 25.