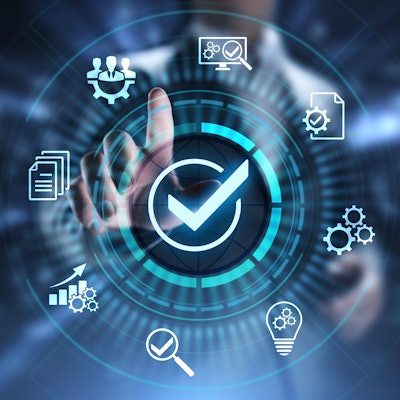 The U.S. Centers for Medicare and Medicaid Services (CMS) awarded cell-free DNA testing company Natera advanced diagnostic laboratory test (ADLT) status for its Signatera molecular residual disease (MRD) test.
The test can monitor treatment and is able to detect cancer recurrence up to two years before conventional imaging, according to the firm.
Achieving ADLT status confirms Signatera meets the highly selective criteria established under the Protecting Access to Medicare Act of 2014 (PAMA), according to Natera. The initial ADLT rate is $3,500 for each Signatera assay used in the recurrence monitoring setting.
In late 2020, Signatera was covered under Medicare for use in stage II-III colorectal cancer. Finalization of a draft local coverage determination for use in immunotherapy response monitoring is anticipated for release later this year, the firm said.