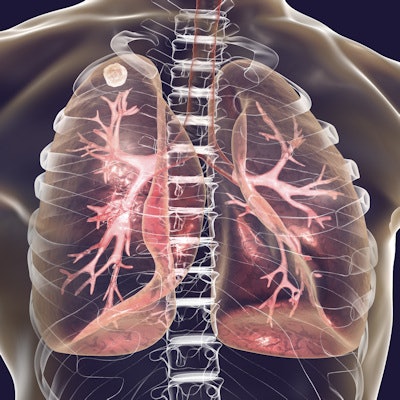 The U.S. Preventive Services Task Force (USPSTF) has posted its final research plan on screening for latent tuberculosis (TB) infection in adults. Assay tests are among the tools that USPSTF is evaluating for TB detection.
The draft research plan was posted for public comment from March 11 to April 7, 2021. The task force reviewed all submitted comments before finalizing the research plan. The next step is development of a draft recommendation statement.
Recommendations made by the USPSTF are independent of the U.S. government. The final research plan is available to view on the USPSTF website.