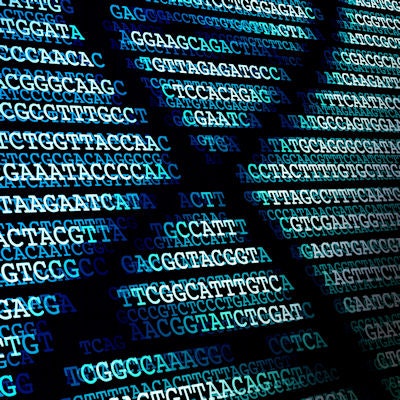 Illumina has agreed to acquire cancer diagnostics startup Grail for $8 billion in cash and stock. Grail utilizes Illumina's next-generation sequencing (NGS) technology, data science, and machine learning to identify cancer signals in blood samples.
Grail's premier diagnostic, the Galleri, was able to identify more than 50 types of cancer, including 45 types that have no recommended screening in the U.S., according to the company.
The Menlo Park, CA-based firm was founded by Illumina before being siphoned off as a standalone company in 2016. Since then, Grail has raised almost $1.9 billion, with support from heavyweight investors, including Amazon, Bill Gates, Bezos Expeditions, and Bristol-Myers Squibb.
Illumina plans to use its genomics and NGS platform to advance Galleri, in the hopes of making early cancer detection routine and broadly available. Grail intends to launch Galleri commercially in 2021.
The boards of directors of both Illumina and Grail approved of the definitive agreement. As part of the deal, Grail stockholders, which includes Illumina, will receive a percentage of specific Grail-related revenues for 12 years.
Illumina will finance the acquisition with $3.5 billion in cash and $4.5 billion in Illumina common stock shares subject to a collar. The cash portion will come from balance sheet dollars of both Illumina and Grail as well as up to $1 billion in capital raised through debt or equity issuance, the companies noted.
In order for Grail stockholders to receive Illumina shares worth approximately $4 billion, Illumina's 20-day-trading stock must average between $295 and $399 in the 10 days before the deal closes. Grail stockholders receive millions less in Illumina shares if the stock falls outside of that range, according to the transaction details. As of September 21, Illumina's stock price was at $270.13, down from $358.12 four days prior.
The transaction is expected to close in the second half of 2021 and is subject to customary closing conditions and applicable approvals, according to Illumina.