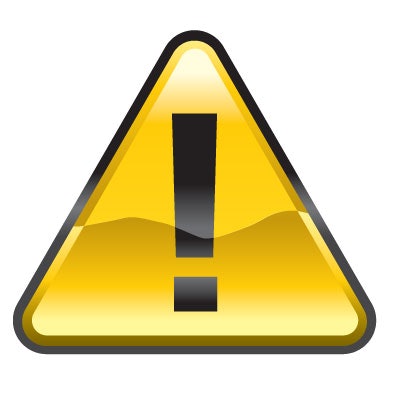 The American Clinical Laboratory Association (ACLA) has requested a meeting with officials at the U.S. Food and Drug Administration (FDA) regarding the legality of the agency's policies on laboratory-developed tests (LDTs).
ACLA President Julie Khani spelled out the association's concerns and requested a meeting in a September 18 letter to FDA Acting Commissioner Dr. Ned Sharpless; Dr. Jeffrey Shuren, director of the Center for Devices and Radiological Health; and Dr. Timothy Stenzel, PhD, director of the Office of In Vitro Diagnostics and Radiological Health.
The association charged that the FDA failed to consult with stakeholders regarding its demands that labs stop offering pharmacogenetic (PGx) tests, including laboratory-developed tests that reference drugs or drug classes.
"This will negatively impact patient care and increase medical costs, especially in situations where there is not an FDA-cleared or approved alternative to a PGx test," the ACLA wrote.
The association also pointed out that laboratory-developed tests are not medical devices and that a new statutory framework for diagnostic regulation is in development.
"Now, in the middle of those discussions, FDA has effectively banned a critical subset of LDTs," Khani wrote. "These actions not only undermine progress in developing a comprehensive legislative solution but also amount to an inappropriate form of backdoor regulation of LDTs. ACLA requests that FDA reconsider its approach toward PGx testing."
The ACLA is calling for a new statutory framework specifically for diagnostics. The letter follows what the association described as several "troubling actions" by the FDA related to companies making claims for pharmacogenetic testing. Clinical labs received telephone calls and emails asking them to remove claims referencing specific medications or drug classes until the tests went through a formal regulatory submission and review process, Khani wrote.
Myriad Genetics' GeneSight test for assessing whether antidepressants will work is one of the products targeted by the FDA. Additionally, in April, the agency sent Inova Genomics Laboratory a warning letter about the marketing of pharmacogenetic tests for predicting clinical response to drugs. Previously, in October 2018, the FDA issued a general warning about genetic testing for predicting response to medications.
"FDA's actions are not based on any new statutory authority, regulation, or even a guidance document," Khani wrote. "Instead, the Agency's new 'policy' has been implemented through a safety notification, a warning letter, and informal, nonpublic communications to laboratories."