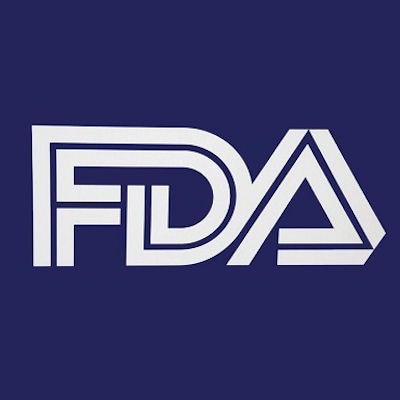 The U.S. Food and Drug Administration's (FDA) priorities for new guidance documents on medical devices in fiscal 2020 include updated recommendations for CLIA waiver applications for IVD device manufacturers, as well as updates for managing cybersecurity.
The agency's Center for Devices and Radiological Health (CDRH) released its list of planned new guidance documents, with some prioritized for next year, along with a request for input on whether certain older guidance documents should be changed or withdrawn.
Prioritized final documents -- the agency's 'A-list' -- for fiscal 2020 include the following:
Select updates to recommendations for CLIA waiver applications for IVD device manufacturers
Recommendations for dual 510(k) and CLIA waiver by application studies
510(k) third-party review program
Safer technologies program for medical devices
Draft guidance documents prioritized for 2020 include a review of premarket submissions for the management of cybersecurity in medical devices.
The CDRH also named a second tier of topics -- a 'B-list' -- it proposes to tackle with guidance documents in 2020, if it has the resources to do so.
Final guidance documents on the B-list include the following:
Blood glucose monitoring test systems for prescription point-of-care use
Self-monitoring blood glucose test systems for over-the-counter use
Replacement reagent and instrument family policy for IVD devices
Topics proposed for draft guidance on the FDA's second-tier list include point-of-care prothrombin time/international normalized ratio monitoring systems for professional use and prescription self-monitoring use.
As for retrospective guidance documents up for discussion, the FDA is asking for feedback on recommendations issued in 2010 for IVD device studies.
Stakeholders may submit comments on the language of the guidance topics and prioritization of guidance, in addition to suggestions for what should be included. For the retrospective guidance documents, the agency seeks feedback on how existing documents should be changed or why they should be withdrawn. Comments can be submitted in writing or electronically.