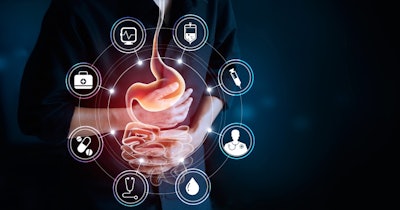 The U.S. Food and Drug Administration (FDA) has granted clearance for the Meridian Bioscience Curian Shiga Toxin assay, the firm said Wednesday.
Curian Shiga Toxin, a rapid, qualitative, fluorescent immunoassay, is used with the Curian analyzer for the simultaneous detection and differentiation of Shiga toxin 1 and Shiga toxin 2. It is intended for use with cultures derived from human stool specimens to aid in diagnosing diseases caused by Shiga toxin-producing Escherichia coli infections, including non-O157 strains.
Foodborne illness is a severe global public health problem that in the U.S. alone causes 48 million people to get sick each year from common bacterial agents like Campylobacter and E. coli.
Meridian Bioscience said that it is expanding its foodborne immunofluorescent test capabilities beyond Campylobacter by adding Shiga toxin to the Curian platform. Speedy diagnosis is essential for patients suspected of having a Shiga toxin-producing E. coli infection because the use of antibiotics for treatment can increase Shiga toxin release. That can lead to hemolytic uremic syndrome, a potentially life-threatening complication.