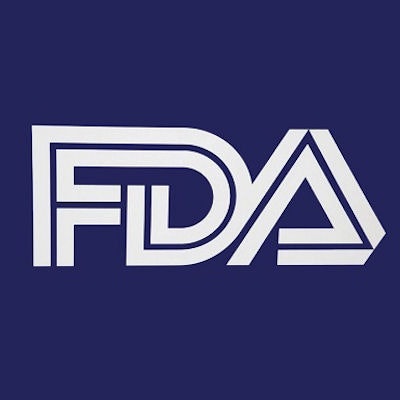 The U.S. Food and Drug Administration (FDA) has issued emergency use authorization for InspectIR System's COVID-19 breathalyzer test, which detects chemical compounds associated with SARS-CoV-2 infection in breath samples.
The InspectIR COVID-19 breathalyzer test provides results in less than three minutes, according to an FDA news release. It is the first COVID-19 breathalyzer test to receive FDA clearance, with others in development.
The test can be performed in environments where the patient's specimen is both collected and analyzed, such as doctors' offices, hospitals, and mobile testing sites, and it uses an instrument about the size of a piece of carry-on luggage. The test may be performed by qualified, trained operators under the supervision of healthcare providers licensed or authorized by state law to prescribe tests, the FDA said.
"Today's authorization is yet another example of the rapid innovation occurring with diagnostic tests for COVID-19," said Dr. Jeff Shuren, director of the FDA's Center for Devices and Radiological Health.
In a study of 2,409 individuals with and without symptoms, the test achieved a sensitivity of 91.2% and specificity of 99.3% for detecting COVID-19 infection, according to the release. In addition, in a population with only 4.2% of individuals who are positive for the virus, the test had a negative predictive value of 99.6%, meaning that people who receive a negative test result are likely truly negative in areas of low disease prevalence.
The test performed with similar sensitivity in a follow-up clinical study focused on the omicron variant, the FDA added.
InspectIR said it expects to be able to produce approximately 100 instruments per week, which can each be used to evaluate approximately 160 samples per day. At this level of production, testing capacity using the InspectIR COVID-19 breathalyzer is expected to increase by approximately 64,000 samples per month.