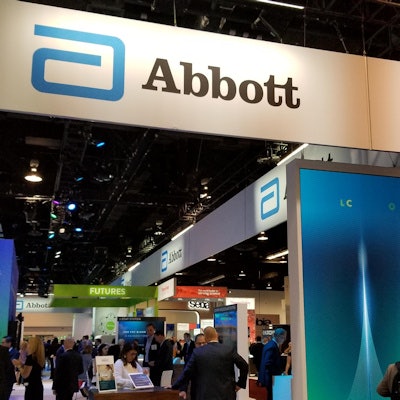 Abbott has garnered emergency use authorization (EUA) from the U.S. Food and Drug Administration (FDA) for the use of its COVID-19 molecular test on the company's new Alinity m molecular lab system.
The company is in the process of launching Alinity m, which received FDA clearance in March. The system can process up to 1,080 tests in 24 hours and can now utilize the COVID-19 molecular test under the EUA, the firm said.
The company has now received five EUAs for COVID-19 tests.