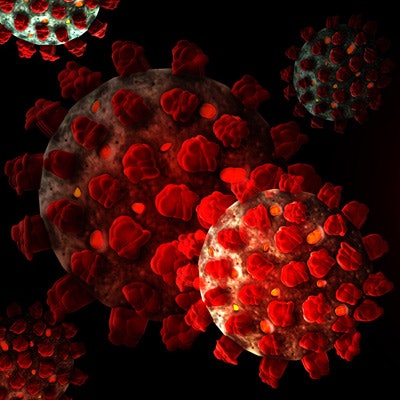 Anavasi Diagnostics has secured $14.9 million from the U.S. National Institutes of Health (NIH) to accelerate development of its AscencioDx assay for the detection of SARS-CoV-2 infection. The award is distributed under the NIH's Rapid Acceleration of Diagnostics (RADxSM) initiative.
AscencioDx is in clinical trials, and Anavasi expects to file an emergency use authorization (EUA) with the U.S. Food and Drug Administration soon, it said. The EUA will establish the effectiveness of the test in point-of-care settings such as physician offices, emergency rooms, urgent care clinics, mobile testing sites, and colleges and universities, according to Anavasi.
AscencioDx uses loop-mediated isothermal amplification molecular diagnostic chemistry developed at the University of Washington in Seattle to detect HIV viral variants, Anavasi said.