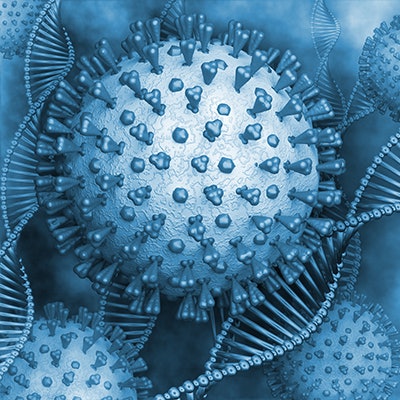 Mologic said that its COVID-19 rapid antigen self-test for home use has been awarded funding under the U.S. National Institutes of Health (NIH) Rapid Acceleration of Diagnostics (RADx) initiative.
Intended for use by nonhealth professionals, the nasal swab test is designed to indicate the presence of SARS-CoV-2 nucleoprotein in approximately 20 minutes, according to the vendor. Mologic said it will now accelerate development and clinical validation of the COVID-19 self-test. It has also received guidance on how to achieve emergency use authorization from the U.S. Food and Drug Administration.
In addition, the U.K.-based company said it plans to provide affordable access to COVID-19 diagnostics across all health systems; low-income countries will be given access to tests at cost through commercial and distribution partnerships. The self-test design will also be made available to Mologic's customers and partners across its contract research and manufacturing program, the firm said.