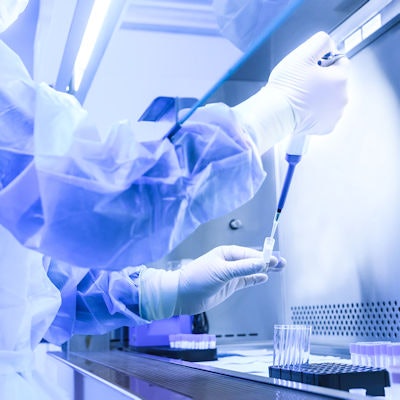 The U.S. Food and Drug Administration (FDA) announced it has granted marketing approval for the BioFire Respiratory Panel 2.1 (RP2.1), a diagnostic test for the simultaneous qualitative detection and identification of multiple respiratory viral and bacterial nucleic acids in nasopharyngeal swabs obtained from individuals suspected of COVID-19 and other respiratory tract infections.
The diagnostic test had emergency use authorization and received approval for marketing through the FDA's "de novo" pathway, a regulatory pathway for low- to moderate-risk devices of a new type. The de novo request was based on additional data showing validation beyond what is needed for emergency use authorization.
The RP2.1 test is the first SARS-CoV-2 diagnostic test allowed to be marketed beyond the public health emergency, according to FDA's news release.