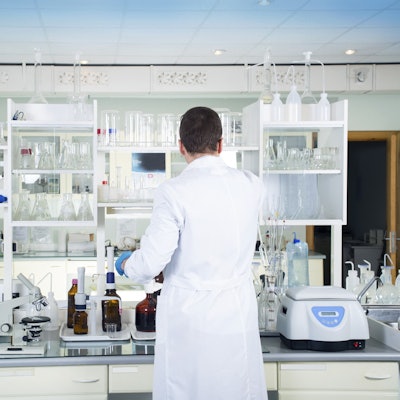 The U.S. Department of Health and Human Services (HHS) has decided to outsource some review of lab-developed tests (LDTs) for COVID-19 to private companies. HHS has issued one of the first contracts for external review of LDTs to NDA Partners of Rochelle, VA.
NDA Partners will conduct technical and regulatory reviews of applications for emergency use authorization (EUA) submitted for LDTs, the company said. The company will review EUAs submitted for the COVID-19 lab-developed tests, including tests that combine detection of the novel coronavirus and other respiratory pathogens, according to the contract awarded by the HHS Office of the Assistant Secretary for Health (OASH).
NDA Partners will also act in an advisory role for OASH, providing consulting services and recommendations that relate to the office's program goals and objectives, processes and procedures, and other high-level strategic guidance.
NDA Partners is part of human resources and consulting firm the Planet Group. The company will be assisted in its reviews by Treximo, the life sciences division of the Planet Group.