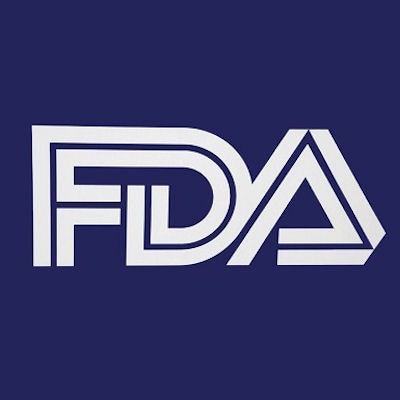 A SARS-CoV-2 test from testing startup Curative can produce false results, in particular false-negative readings, according to a warning issued January 4 by the U.S. Food and Drug Administration (FDA).
The company's Curative SARS-Cov-2 Assay is a real-time reverse transcription polymerase chain reaction (RT-PCR) test used to detect the SARS-CoV-2 virus. The test was developed by KorvaLabs, which Curative acquired in May, and received emergency use authorization from the FDA in April.
In its warning, the FDA told healthcare providers to consider giving individuals a different RT-PCR test if they suspect that an inaccurate result was recently rendered by the Curative test. The agency said that the problem only applies to Curative tests administered in the last two weeks.
The agency also told patients to talk to their healthcare provider if they think they were tested with the Curative SARS-CoV-2 test. Any problems should be reported to the FDA, including suspected inaccurate results, according to the bulletin.
Curative was founded in January 2020 initially with the goal of developing a new test for sepsis. The company pivoted to SARS-CoV-2 as the COVID-19 outbreak developed. The company offers testing based on what it calls an "orthogonal supply chain."