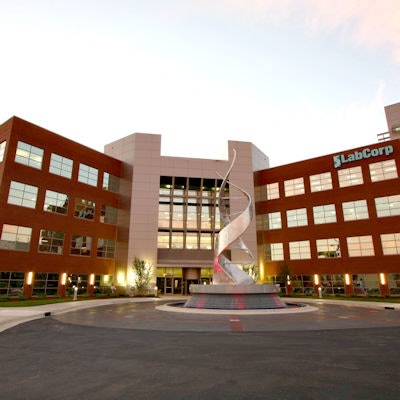 The COVID-19 pandemic resulted in a 3.9% drop in revenue for Labcorp in its second quarter.
For the period (end-June 30), Labcorp had $2.8 billion in revenue, down from $2.9 billion in the same period last year, a decline that was partially offset by COVID-19 testing sales, Labcorp said. Labcorp had second-quarter earnings of $231.6 million, up from $190.4 million in the same period a year ago.
As part of its earnings report, the company noted it has processed more than 8.5 million molecular COVID-19 tests to date, increased capacity to approximately 8.5 million molecular tests per day, and delivered results on average in two to three days, with faster results for hospitalized patients.
The company was granted an emergency use authorization this week from the U.S. Food and Drug Administration for its matrix pooled testing, which allows testing of up to five different samples at the same time.