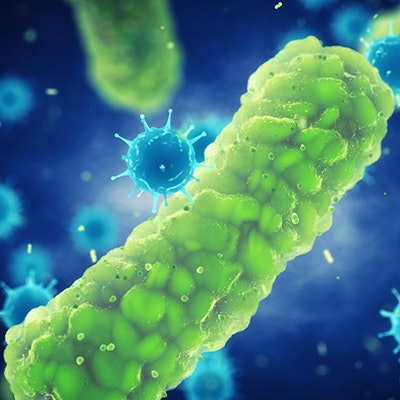 GenMark Diagnostics has released a new rapid result, multiple-virus panel test that can identify more than 20 pathogens, including SARS-CoV-2.
The company's ePlex Respiratory Pathogen 2 (RP2) panel is now available in the U.S. for distribution and use. Earlier this month, GenMark requested an emergency use authorization for the panel with the U.S. Food and Drug Administration.
The panel can be used to test for SARS-CoV-2, as well as influenza, adenovirus, rhinovirus, and respiratory syncytial virus, and produces results in less than two hours, according to the firm.