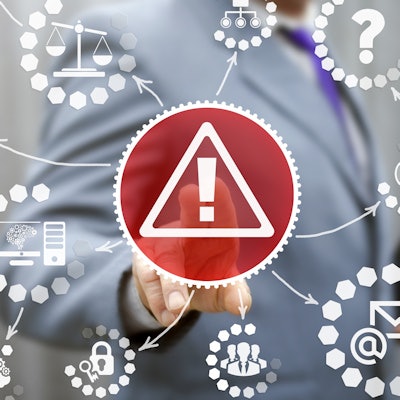 The U.S. Food and Drug Administration (FDA) has advised labs not to use antibody tests for the novel coronavirus that have been found to have low performance and to remove them from stock.
The agency has published a list of products that have been removed from the market, either voluntarily by manufacturers or by FDA requirement, and will be continually updating it on its list of frequently asked questions web page. In a letter to lab professionals and health providers on June 19, the agency said that tests on the "removed list" should be taken out of stock and that patients tested with them previously may need to be retested as the results may have been incorrect.
Whereas at the beginning of the COVID-19 pandemic, the FDA had lax rules on market entry for tests, allowing products to be sold without review by the agency, it introduced stricter requirements for performance criteria and timing on applying for emergency use authorizations in May. The FDA also recently revoked emergency use authorization for Chembio's serology test.