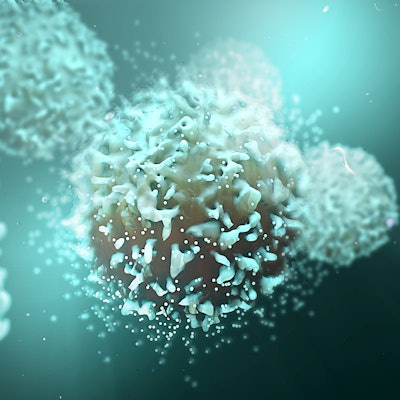 Roche's Elecsys interleukin-6 (IL-6) test has received authorization for emergency use from the U.S. Food and Drug Administration (FDA) as a method for identifying COVID-19 patients who are having a severe inflammatory response.
The emergency use authorization was granted on June 2 and Roche said that it is available for use on its cobas e analyzers, which are widely available globally. The test is available in countries that accept the CE Mark in addition to the U.S. The cobas analyzers offer throughput of 300 tests per hour and deliver results in approximately 18 minutes, according to the company.
Elevated IL-6 levels can help alert health providers to patients who are critically ill and at high risk of developing respiratory failure and needing a ventilator, the company noted in a statement. T-cell exhaustion and cytokine storm have been documented in COVID-19 patients, spurring research into Roche's IL-6 inhibiting antibody tocilizumab (Actemra) as a treatment.