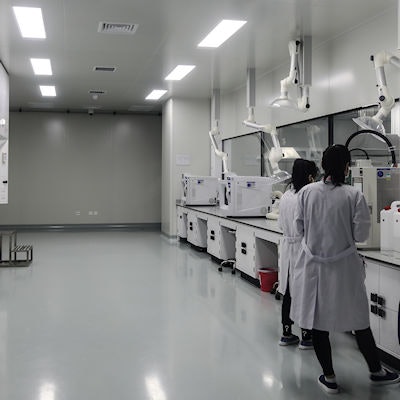 Roche announced its Elecsys anti-SARS-CoV-2 antibody test is being used at more than 20 commercial and hospital lab sites throughout the U.S.
The company plans to make the test, which was granted an emergency use authorization from the U.S. Food and Drug Administration in May, available to more than 200 sites in the next several weeks. Labs will have the ability to perform more than 2 million tests per week by June.
The test identifies mature antibodies developed late in the immune response, which reduces the chances of false positives and provides 99.8% specificity, Roche said.