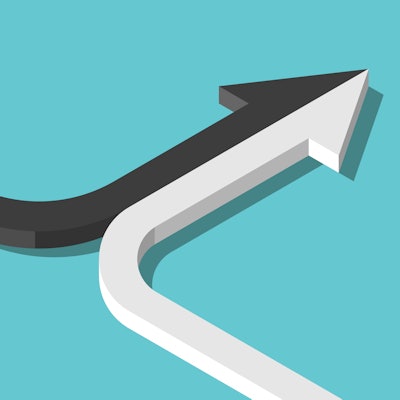 Thermo Fisher Scientific announced it is working with WuXi Diagnostics and Mayo Clinic to develop a COVID-19 antibody test.
The company's OmniPath COVID-19 Total Antibody enzyme-linked immunosorbent assay (ELISA) test will detect immunoglobulin M (IgM) and immunoglobulin G (IgG), helping clinicians to determine whether a patient has been exposed to SARS-CoV-2. The test will be designed to run on an open instrument platform. In the next few weeks, Thermo Fisher will seek an emergency use authorization (EUA) from the U.S. Food and Drug Administration (FDA) and authorizations from other international regulatory agencies for the test.
In separate news, the FDA expanded an EUA for the company's Applied Biosystems TaqPath COVID-19 molecular diagnostic combo kit. The kit may now be used with additional polymerase chain reaction (PCR) instruments -- the QuantStudio 7 Flex and QuantStudio 5 systems -- broadening the range of options for labs, according to the company.