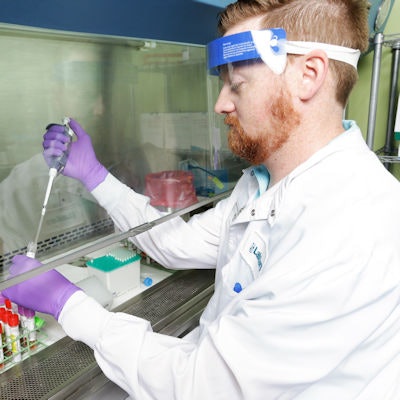 LabCorp is now opening up its at-home coronavirus molecular diagnostic testing to consumers, having initially offered it to healthcare workers and first responders who may have been exposed.
The Pixel by LabCorp nucleic acid test became the first at-home kit to receive emergency use authorization from the U.S. Food and Drug Administration in April. Using the kit, individuals collect their own nasal samples, with no requirement for an in-person visit to a health professional, minimizing the need for personal protective equipment. Consumers will not have any upfront costs for testing, according to the company.
LabCorp also offers serology testing, which is accessible to consumers through online booking and telemedicine programs, with specimens collected at patient service centers.