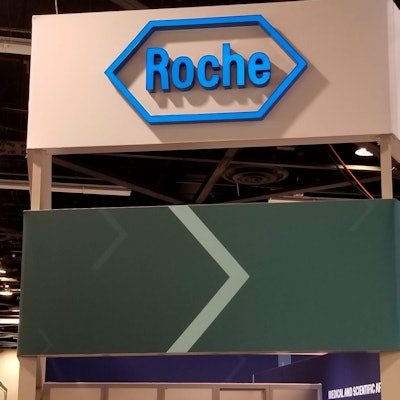 On May 4, Roche launched a new serological test for SARS-CoV-2 at its Penzberg, Germany laboratory.
The test received emergency use authorization from the U.S. Food and Drug Administration on May 3. It has an accuracy of 99.8%, according to the firm.
Roche plans to produce 3 million tests this month and 5 million per month going forward. It will invest 400 million euros ($436 million U.S.) in its Penzberg facility to achieve these targets, the company said.