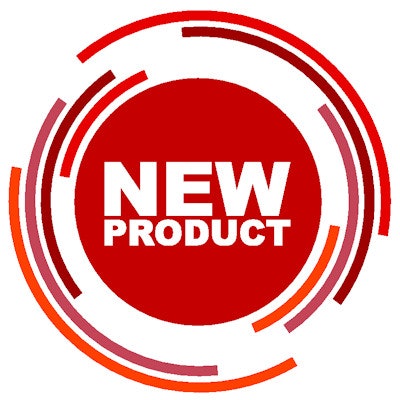 Integrated DNA Technologies (IDT) has begun accepting preorders for a new COVID-19 primer-probe panel in ratios described in the World Health Organization (WHO)-Charité/Berlin test.
The kits contain DNA primers and probes in equivalent ratios described in the WHO-Charité/Berlin panel that are designed to amplify and detect the presence of specific viral RNA in a patient sample, according to IDT. The company said it would begin shipping the new kits to laboratories in the U.S., Europe, and Asia-Pacific region within the next several days.
The company noted that it has already produced other primer and probe kits to enable approximately 23 million COVID-19 tests in the U.S. under the Centers for Disease Control and Prevention's (CDC) emergency use authorization (EUA) testing protocol. In addition to the new kits for the WHO-Charité/Berlin protocol, primer and probe kits will continue to be produced for the CDC EUA testing protocol, IDT said.