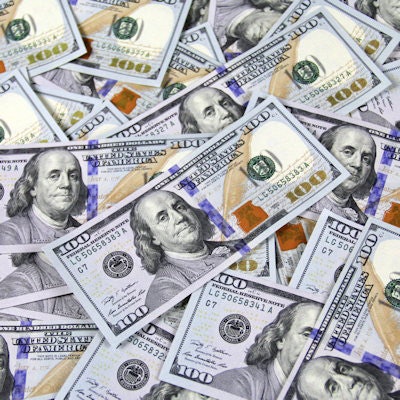 OraSure Technologies has received a $710,310 contract from the U.S. Biomedical Advanced Research and Development Authority (BARDA) to develop a pan-SARS-coronavirus antigen rapid in-home self-test using oral fluid samples.
The financial support will enable OraSure to file for emergency use authorization (EUA) from the U.S. Food and Drug Administration (FDA), according to the company. The self-test, which will be built upon OraSure's portable rapid test platform, would provide results in 20 minutes and could be used by laypeople as well as medical professionals, OraSure said.
The vendor said it envisions a development cycle of approximately four to six months before it can seek an EUA for the at-home test.