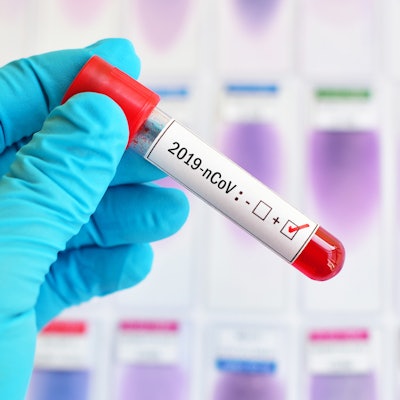 ThermoGenesis Holdings has notified the U.S. Food and Drug Administration (FDA) that it plans to distribute a fast point-of-care (POC) serological kit for detecting the novel coronavirus.
The company's SARS-CoV-2/COVID-19 immunoglobulin M/immunoglobulin G (IgM/IgG) antibody fast detection kit is designed for professional use and delivers results in less than 10 minutes at the point of care, according to the company.
ThermoGenesis said it is distributing the kit under the FDA's March 16 order allowing the distribution and use of SARS-CoV-2 tests before they receive the agency's emergency use authorization. The company noted that it is completing validations of the test per the FDA's policy.
ThermoGenesis said the test will allow prescreening for COVID-19 infections and also identify individuals who have contracted the virus and developed immunity.