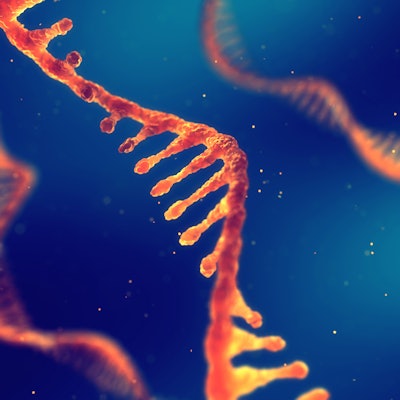 Qiagen is boosting its global production capacity for RNA nucleic extraction kits for use in detecting the novel coronavirus.
The company plans to reach a global capacity to produce RNA extraction kits to support more than 6.5 million patient tests per month by the end of April, 10 million per month by the end of June, and 20 million per month by the end of the year. It expects to receive the European CE-IVD Mark for the kit soon and is also working with the U.S. Food and Drug Administration (FDA) to secure emergency use authorization (EUA) in the U.S.
On March 18, the company received the CE-IVD Mark for its QIAstat-Dx respiratory SARS-CoV-2 panel test; it is currently working with the FDA to secure an EUA for use in the U.S. QIAstat-Dx was the first test chosen for development by the U.S. Department of Health and Human Services' Biomedical Advanced Research and Development Authority (BARDA) and was supported with a $598,000 grant.