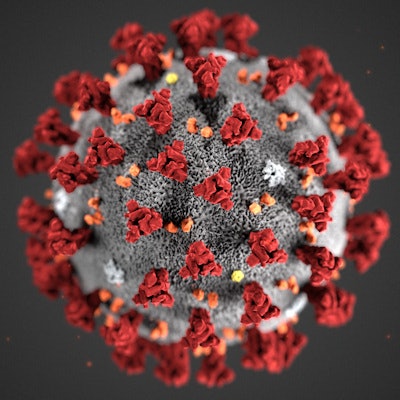 Northwell Health Labs has started using a semiautomated process to test for COVID-19.
The U.S. Food and Drug Administration (FDA) granted Northwell emergency use authorization to use a partially automated molecular diagnostic system developed by GenMark Diagnostics. The lab had previously been using a manual process to test for the novel coronavirus.
The new process has expanded Northwell's testing capability to about 160 tests per day. The lab noted that it expects to expand its testing to several hundred tests per day in the near future.
Northwell is also asking the FDA for approval to fully automate its COVID-19 testing process. If the request is granted, Northwell said it could process more than 1,000 tests per day.