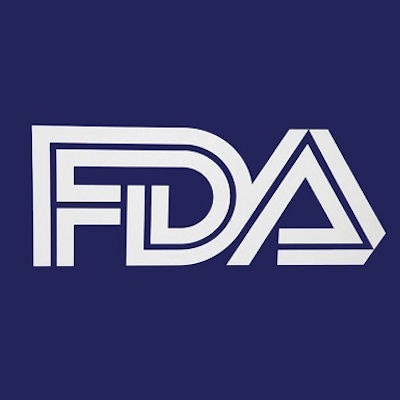 The U.S. Food and Drug Administration (FDA) plans to hold a virtual town hall on March 6 for clinical labs to discuss the agency's regulatory guidance on diagnostic testing for the novel coronavirus.
On February 29, the FDA issued a guidance that gave clinical labs that are certified to perform high-complexity testing the go-ahead to use their own diagnostic tests for coronavirus without emergency use authorization from the agency, which normally would be required. The FDA cited the public health emergency created by the coronavirus outbreak as the reason for its decision.
The virtual town hall will give the FDA a chance to further explain the guidance and answer technical questions about the development and validation of molecular tests for the SARS-CoV-2 virus. The event is scheduled for 1 p.m. EST. Interested parties can dial in to the event using the information below:
U.S. callers:
Phone number: 1-888-790-2026
Passcode: 5039982
International callers:
Phone number: 1-415-228-5007
Passcode: 5039982
The FDA noted that registration for the event is not necessary.