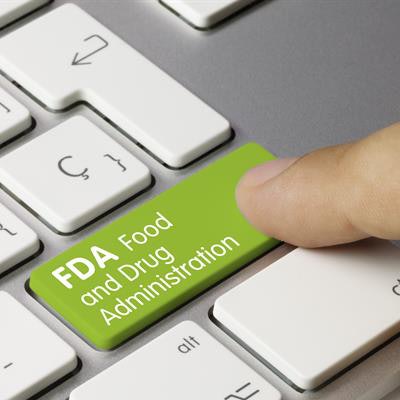 The U.S. Food and Drug Administration (FDA) on Wednesday took steps to increase monkeypox testing capacity and accessibility nationwide.
The agency issued guidance that outlines its views regarding enforcement policies, recommendations for emergency use authorization (EUA) requests for monkeypox diagnostic tests, and plans to prioritize review of EUA requests.
In addition to the guidance, the agency issued the first EUA for a monkeypox in vitro diagnostic test for the Quest Diagnostics Monkeypox Virus Qualitative Real-Time PCR test.
The assay is intended to detect monkeypox and other non-variola orthopoxvirus DNA using lesion swab specimens. Quest Diagnostics submitted data demonstrating that its test for distribution to other laboratories met the standards for issuance of an EUA, the FDA said.
In a reflection of its actions to help stem the COVID-19 pandemic, the FDA also provided voluntary templates that test developers may use when validating a test or when submitting an EUA request. The templates include recommendations -- not requirements -- for how a developer can validate a test to help ensure it is appropriately accurate and reliable.
The FDA added that it intends to update its recommendations as needed in response to the developing emergency.
The guidance follows a declaration by the Secretary of the Department of Health and Human Services justifying the emergency use of in vitro diagnostics for detection and/or diagnosis of the monkeypox virus or non-variola orthopoxviruses. Under the declaration, the FDA may issue an EUA to allow the use of unapproved in vitro diagnostics or unapproved uses of approved in vitro diagnostics.
"Today's important actions further aid the monkeypox response by working toward expanding vital testing capacity and facilitating the detection of cases nationwide in an effort to stem the spread of the virus," Dr. Jeff Shuren, director of the FDA's Center for Devices and Radiological Health, said in a statement. "The policy announced today is intended to support the development of more validated monkeypox tests and expand access to testing."