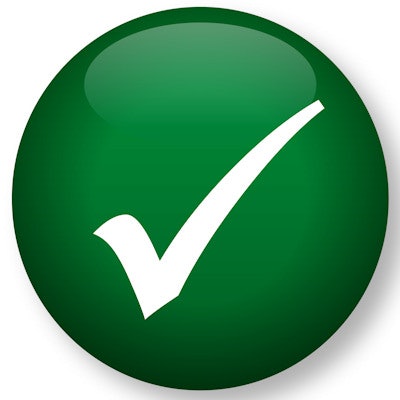 Engineering biology company Sherlock Biosciences has received emergency use authorization from the U.S. Food and Drug Administration (FDA) for a detection kit for the novel coronavirus using CRISPR, a gene-editing technology.
The Sherlock CRISPR SARS-CoV-2 kit uses technology that programs a CRISPR molecule to identify the presence of the virus's genetic signature from a nasal swab, nasopharyngeal swab, oropharyngeal swab, or bronchoalveolar specimen. The test is designed for CLIA-certified laboratories and can provide COVID-19 diagnostic results in about one hour, according to the company.
Sherlock is also working on developing an instrument-free handheld test for the novel coronavirus. The test, which will use Sherlock's Inspectr platform, will work similarly to an at-home pregnancy test to rapidly detect SARS-CoV-2's genetic signature.